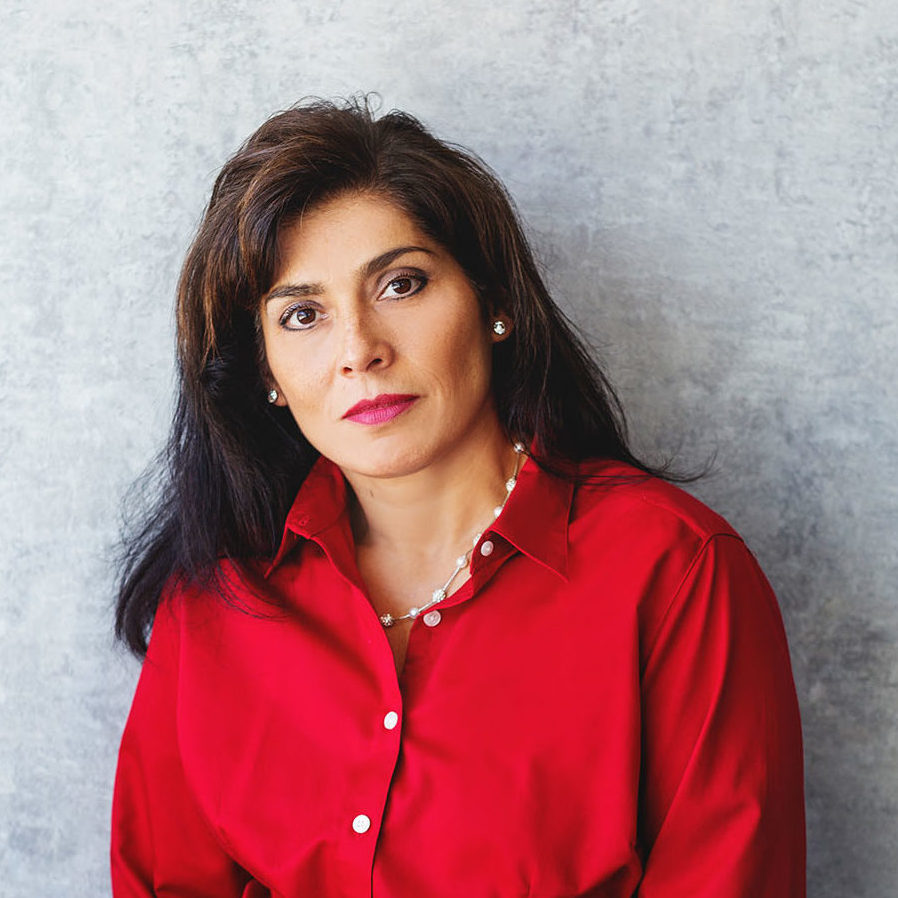 Lina Garcia
Franchise Consultant
Your Franchise Brokers Association account is currently not active please contact us to activate your account.
Today's entrepreneurs are DIVERSE, resourceful, socially conscious and restless!!....and it's no wonder! A survey found that the decision to start a business is dominated by a desire for self-fulfillment, freedom and passion, rather than climbing the corporate ladder. Still, running a successful business doesn't come easily and takes courage, yet 87% of those who have, say they would do it again! The difference being that 19 percent considered "not asking for help" as their biggest mistake and would avoid it the next time. Maybe it's time for you to be the leader? Thinking of taking the leap? DO IT THE RIGHT WAY and ASK FOR HELP! I'm here for you….You Got This!!
Mission:
Our Mission is to be reflective of Latino entrepreneurial success and inspire self-empowerment through education, clear and transparent communication, guidance, and hard work so that we drive our economy and communities forward and ensure a future with equal opportunity.
Vision:
To be the #1 referral source of franchise & business opportunities for today's culturally diverse North Americans.
Values:
Leadership
Courage
Trustworthiness
Self-Actualization
Growth

Lina García was born in Medellín, Colombia, South America and is the last sibling of 11. Growing up with 5 older brothers, 5 older sisters, her mother and step-father, it was only natural that Lina grow up taking on a role with social ambition. Lina immigrated and grew up in Toronto Canada and moved to Barrie, Ontario where she has lived for over 19 years and currently resides with her husband, and their 3 grown children.
Lina has extensive experience in Sales, Customer Service and Business Management all of which have helped her tremendously in her Real Estate practice which she ran for 9 years. As Barrie's first Hispanic Realtor, she successfully launched the Barrie Latin Festival on Barrie's waterfront as part of her Real Estate marketing campaign. It was through her B2B sales efforts in generating sponsorships for her festival, that she realized she loved talking to people about their businesses, aspirations and struggles.
Years later in her search for change, she decided to work for a fractional franchise organization in the Restoration business based out of Jacksonville Florida as part of their franchise development team. Here she was exposed to the world of franchising and fell in love. She later went on to work for Tutor Doctor, a local Canadian franchise, again as part of their franchise development team. Lina excelled; however still felt there was something missing and wanted more; and she knew one thing was certain; she was not alone.
In speaking to numerous people everyday she constantly heard the same pain that she herself was experiencing. The pain of wanting more.…more freedom, more control, more use of their skills, more social impact, more money for themselves and for their loved ones and just more out of their career and life in general. All things Lina knew could only be obtained through entrepreneurship, not just for all the people she spoke to daily but also for herself! She felt enlightened and recharged again and felt the familiar scary/excitement "it" feeling she felt when she started her Real Estate business. She knew people would feel it too when they followed their passions and started their own business; and she wanted to guide them through it and be a part of it.
So began Lina's career transition from ex-Realtor to Franchise and Business Consultant which she says is extremely similar and says people should think of Franchise and Business Brokers as Realtors who are simply helping people buy and sell businesses or franchises instead of Homes. Lina encourages you to reach out to her if you are looking for your passion business, and just like a buyer's realtor, all her services to you are Free!
Call Lina today!
Direct: 647-247-3088
Toll Free: (888)-247-0747