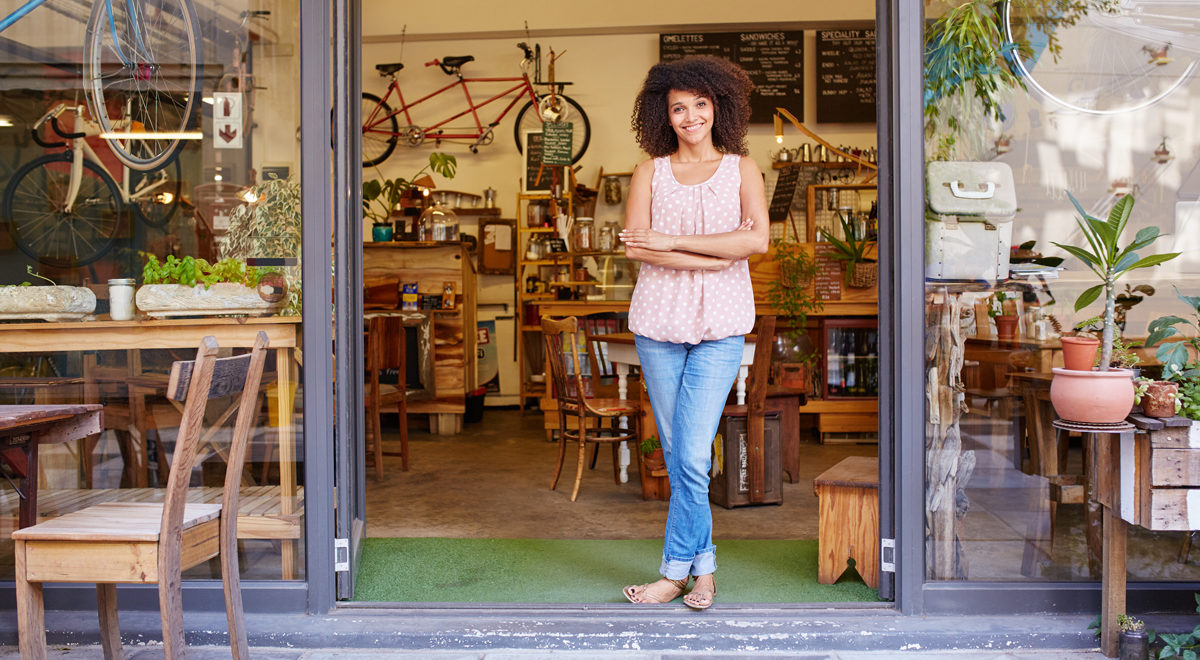 Find the perfect Franchise opportunity today!
Finding the perfect franchise to invest can be challenging. That's why we help you take the guess work out by providing a comprehensive survey to narrow down a perfect franchise match.
Over 30 industries and over 500 franchises to choose from!!
Advertising
Automotive
Beauty & Tanning
Boutique Specialty Retail
Building & Decorating
Business Services
Child Education & Development
Child Services & Products
Cleaning: Residential & Commercial
Computer Technology
Distribution Services
Dry Cleaning-Laundry
Entertainment
Event Planning
Pet Care/Animal
Fitness
Food & Beverage: Restaurant/QSR/Catering
Food: Coffee/Tea/Smoothies/Sweets
Food: Retail Non-Restaurant
Green Company
Health/Wellness
Home Improvement
Light Manufacturing
Lodging
Maintenance & Repair
Moving, Storage & Junk Removal
Painting
Pest Control
Print, Copy,. Packaging & Mail
Professional Services
Real Estate and Investing
Restoration
Retail
Security
Senior Care: Medical/Option
Senior Care: Non-Medical
Signs
Sports & Recreation
Staffing
Travel
Unique
Vending
Start building your Business Profile by completing the following Industry Ratings Survey and Business Assessment.  We will fit your preferences, skills, budget and more  to find the Best Business Opportunities tailored fit for You!
Not ready to find your match yet?
Why do Investors use Garcia Franchise Group?
Our process enables investors to make well informed decisions while avoiding costly mistakes and increasing the liklihood for success. The best part? It's free!
Find the perfect match in
No matter what industry you have interest in our Franchise Broker can help you to find the perfect match! Fill out our Franchise Match Survey to find your perfect match!
Complete our Franchise Match Survey today!
After completing our comprehensive Franchise Match Survey we will email you the top results of your matches. This will give you a sense of the availible oppertunities that match your preferences.